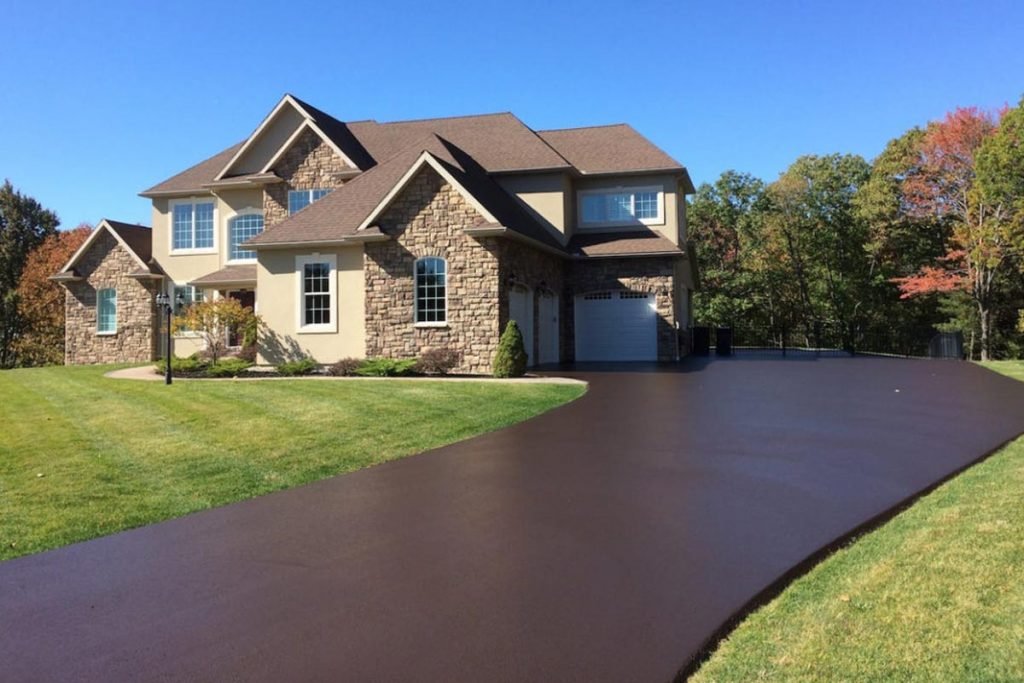 Quality Asphalt Driveway Paving in the GTA
Over time, damage will occur to your asphalt driveway, private road, parking lot, or walkway, despite thorough care. While the apparent cracks can be repaired, the damage can often turn into something severe, leading to asphalt resurfacing.
For homeowners in the GTA, Next Level Paving is your trusted asphalt paving company that can quickly and professionally evaluate your asphalt damage and recommend the best and most cost-effective treatment. We offer quality driveway paving and specialize in asphalt repairs, maintenance, and resurfacing. With more than five decades of experience, Next Level Paving can fix any paving issue, ranging from cracks, divots to sub-base damage and major repairs. Contact us to get started.
Efficient Driveway Paving
Trust our experienced team to pave a long-lasting asphalt driveway for your property. We can pave residential driveways for existing homes, new homes and new construction housing developments.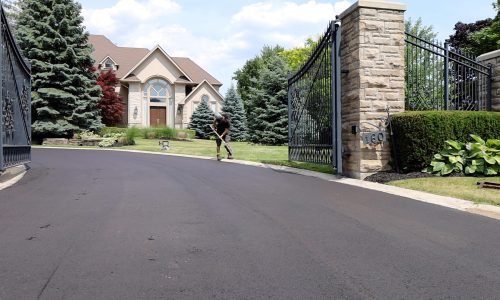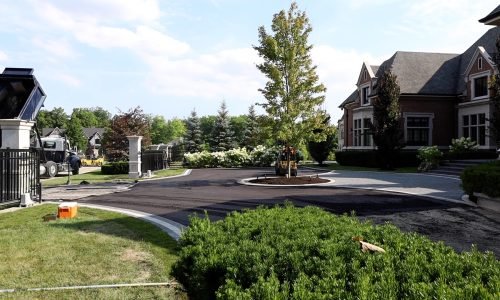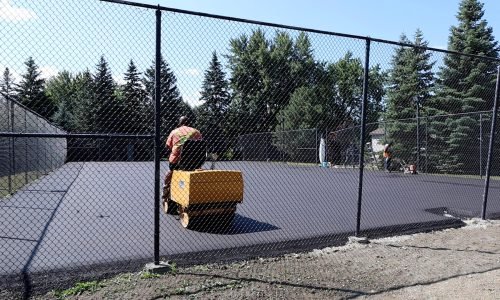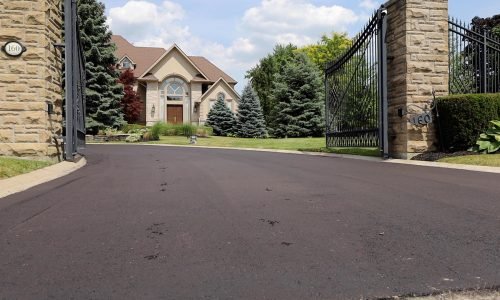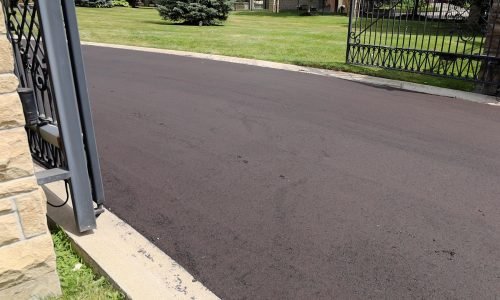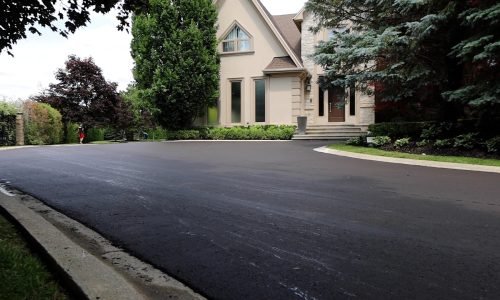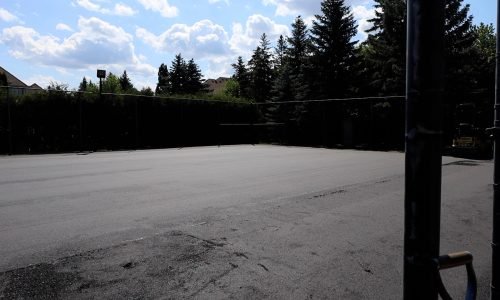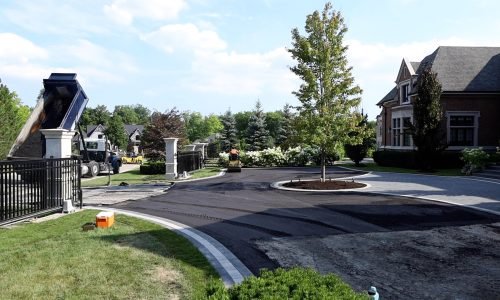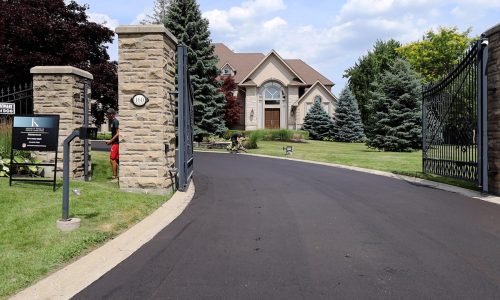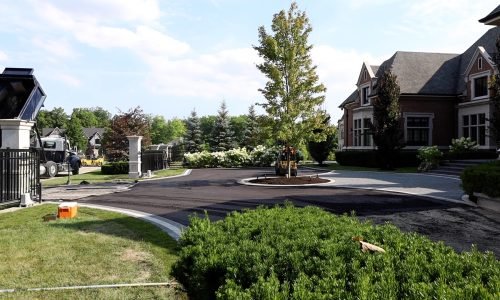 Why Is Driveway Resurfacing Required?
The oxidation process erodes your driveway when it comes in contact with chemicals such as gasoline, engine oil, transmission fluid, or antifreeze. The erosion, if not controlled, eventually leads to major costs for a new driveway. Resurfacing your driveway professionally aids its restoration to the initial state, averting further cracking and deterioration.
At Next Level Paving, we provide full paving services and can offer the help needed to improve the driveway's appearance. Accounting for traffic volume, weather-related issues and other aspects, our engineers offer dependable guidance and notable results.
The professionals at Next Level Paving are ready to give you the accurate information you need to effectively plan any project. Contact The Next Level Paving TODAY at
Next Level Paving, an experienced paving contractor, has completed numerous asphalt paving, concrete and decorative hardscape projects throughout the GTA. Please see our representative project portfolios below.