The Next Level Paving performs asphalt paving and repair on residential, commercial and industrial properties.
Asphalt is the common term referring to a mixture of aggregate materials and oil heated and mixed together. Asphalt is installed and compacted while still hot and is primarily used for driveway, parking lots, street and highway surfaces. It is utilized in a range of different applications because it is strength, durability and cost effectiveness.
Asphalt pavement is the choice for parking lots, streets and driveways because – with proper application and and maintenance, it can withstand heavy loads and last for many years.
Look around. Pavement exists everywhere you look. It's under our feet and under our wheels and … it's all over our properties. Asphalt paving has been our speciality for over 20 years. If your asphalt needs to be repaired or replaced, we can perform the work perfectly, on time and within your budget at an affordable cost.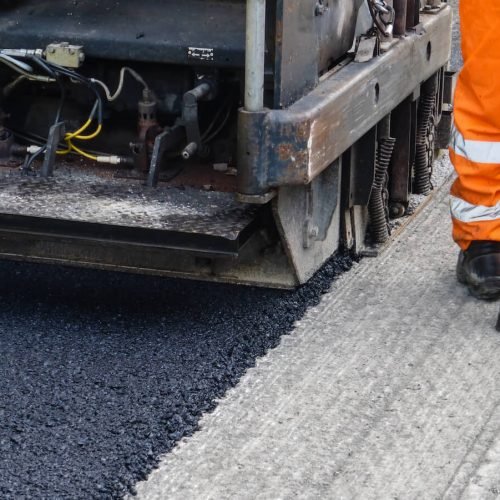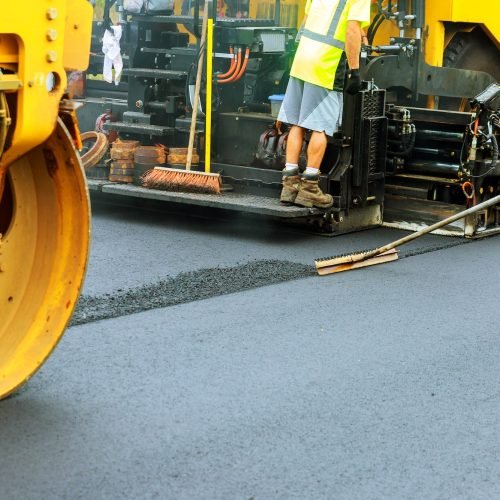 The professionals at Next Level Paving are ready to give you the accurate information you need to effectively plan any project. Contact The Next Level Paving TODAY at
Next Level Paving, an experienced paving contractor, has completed numerous asphalt paving, concrete and decorative hardscape projects throughout canada. Please see our representative project portfolios below.