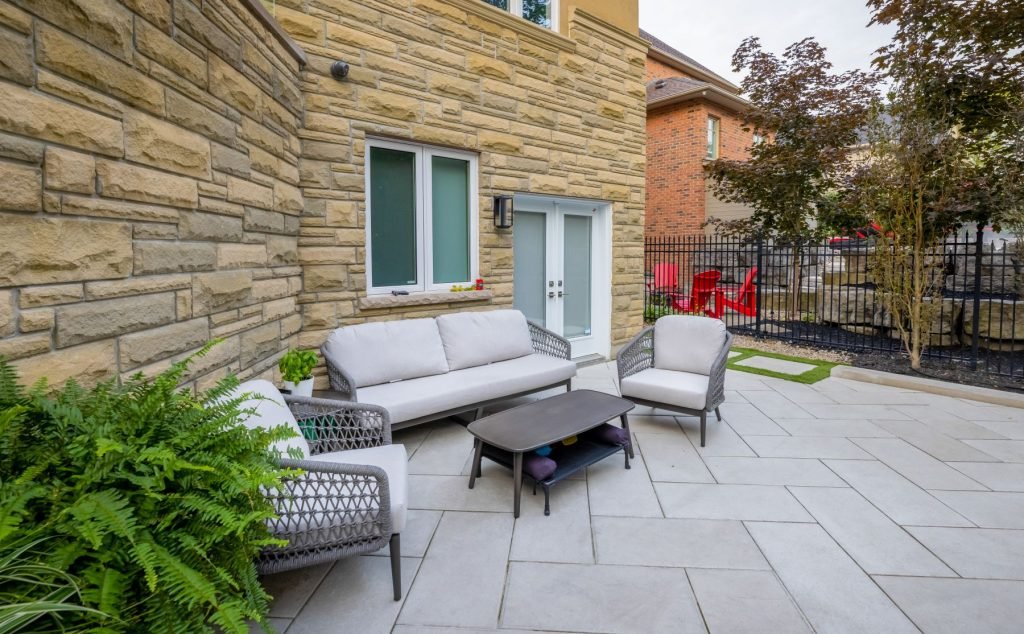 The Next Level Paving performs Interlocking Stone Services on residential, commercial and industrial properties.
Add charm and personality to your home or office space with interlocking stone pavers for your property. Next Level Paving offers professional interlock stone services in the GTA, including installation and repair for walkways, driveways, patios and more. From installation of enchanted garden walkways to repair of driveways and everything in the process of enhancing the look of your outdoor landscape, we do it all.
Whether your project is residential or commercial, our experts offer excellent craftsmanship in every project they work on. Contact us today for a free estimate for your interlock project.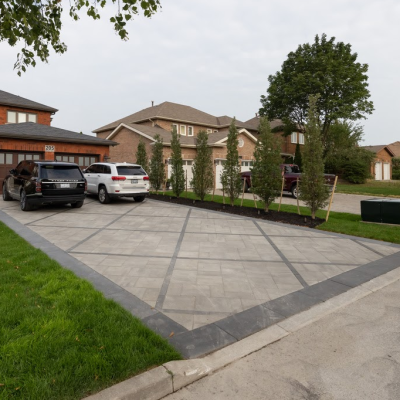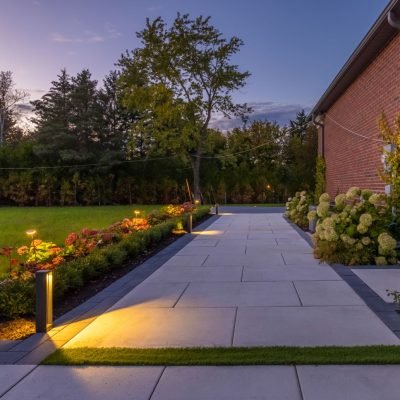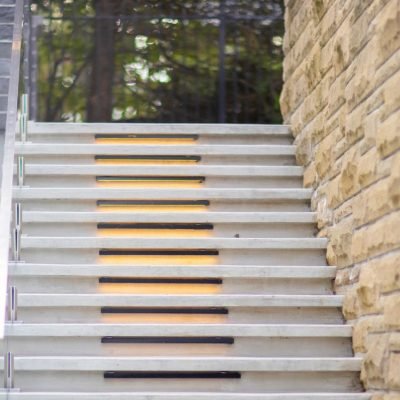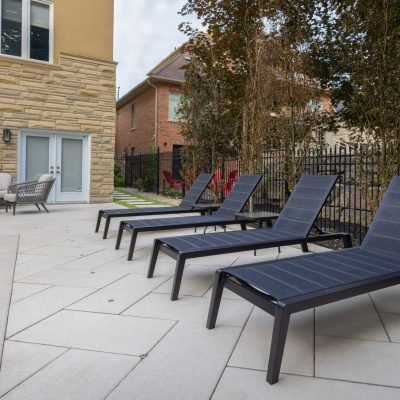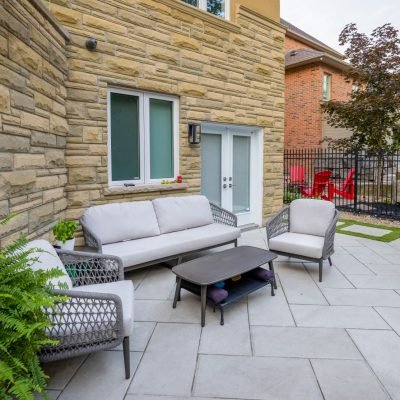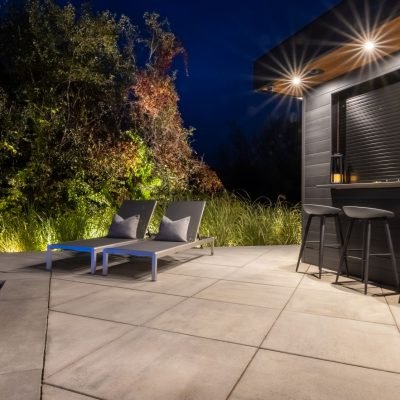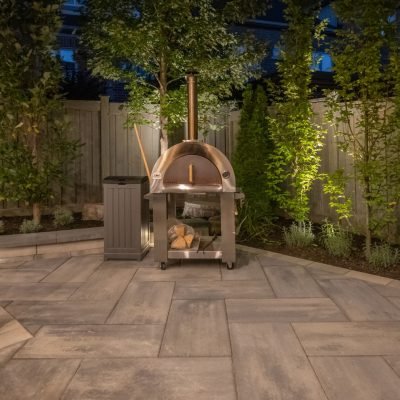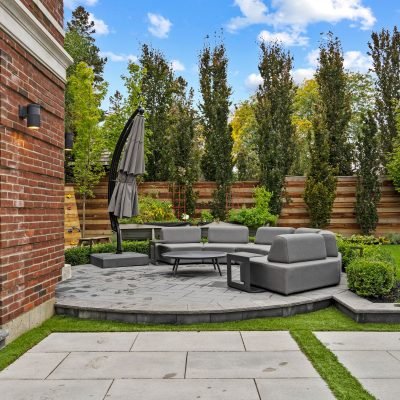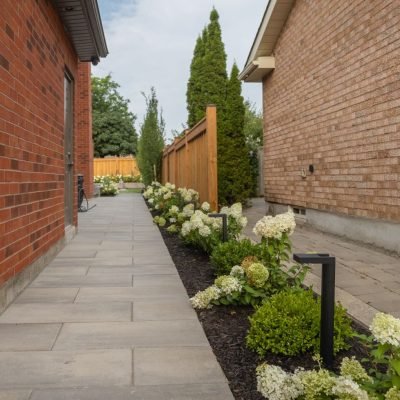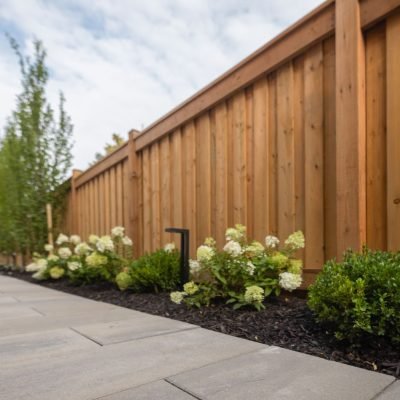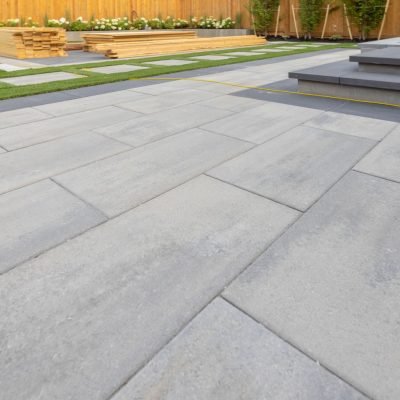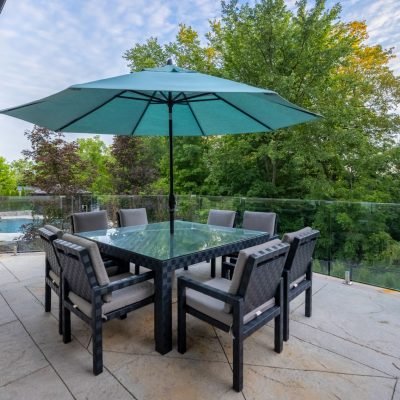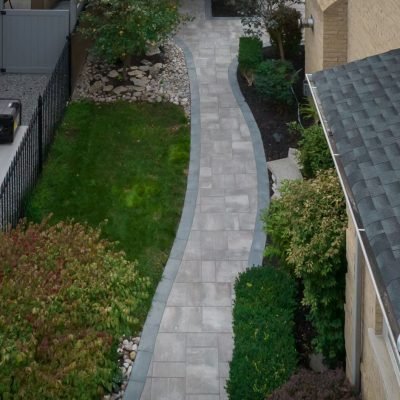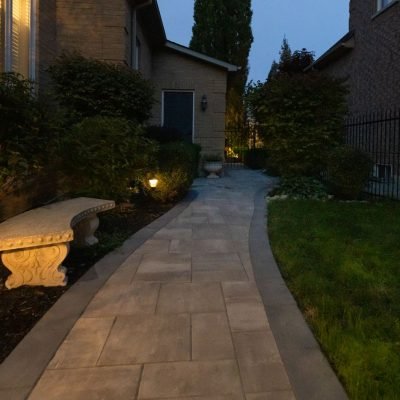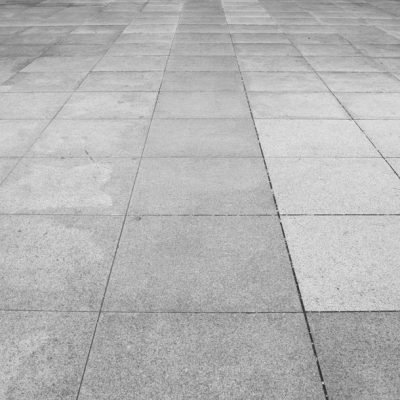 Attractive and Durable Interlock Stone
At Next Level Paving, we can enhance the look of the landscape of your property and add a charm to it by building a patio or walkway – whatever you want! We can both install and repair your:
Walkway
Your walkway doesn't have to be plain and boring. With a wide range of colour and design options, interlock walkways can integrate stone into your gardens and create a well-landscaped outdoor space.
Driveway
Providing stability and strength, interlock driveways can endure the weight of heavy vehicles and, at the same time, add a beautiful look to the landscape of your property.
Patios
A stone patio is far better than a wood one. They are low-maintenance and durable and are designed and oriented in such a way as to keep other architecture of your house in mind.
Poolscape
Interlocking pavers can add a level of richness and luxury to a poolscape design. The stones are durable as well as give a stunning look to your space.
Steps
Modern interlock stone steps are reliable and durable and can be used to build steps for an elegant and natural stone entryway to your home or outdoor space.
Retaining wall
Interlock stone can be used to build retaining walls for your garden or to separate sections of your yard.
The professionals at Next Level Paving are ready to give you the accurate information you need to effectively plan any project. Contact The Next Level Paving TODAY at
Next Level Paving, an experienced paving contractor, has completed numerous asphalt paving, concrete and decorative hardscape projects throughout the GTA. Please see our representative project portfolios below.