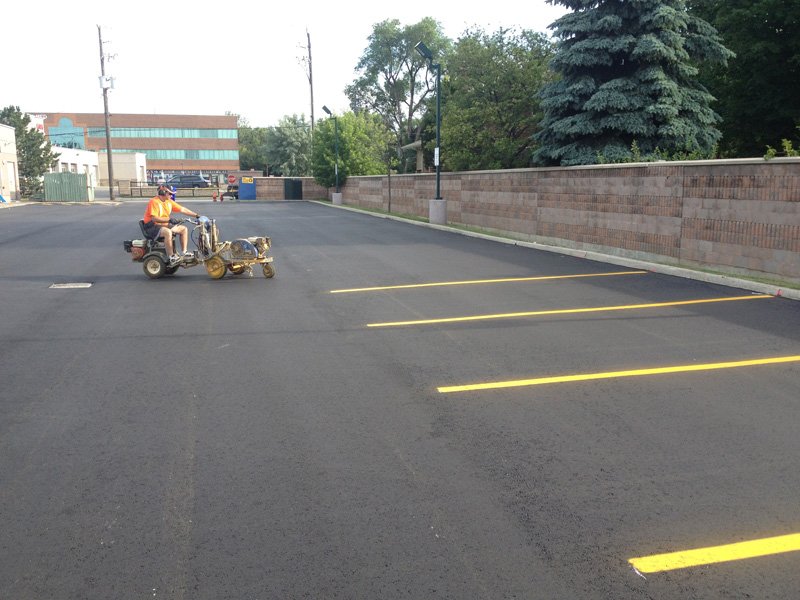 Parking Lot Construction and Repairs
Parking lots are valuable for businesses and big and small organizations. For a good first impression and a safe parking experience, a well-constructed and neatly maintained parking lot is a must-have. As a leading paving contractor, Next Level Paving offers parking lot construction and repair services for commercial customers in Ottawa and surrounding areas.
We have been in the paving industry for over 2 decades. Our years of experience have helped us master the art of commercial paving and enabled us to deliver quality parking lot repair and construction. With us, you can expect top-notch work and durable parking surfaces that can stand the test of traffic and adverse weather.
To enhance your commercial property's accessibility and appeal with our parking lot paving services, contact us today.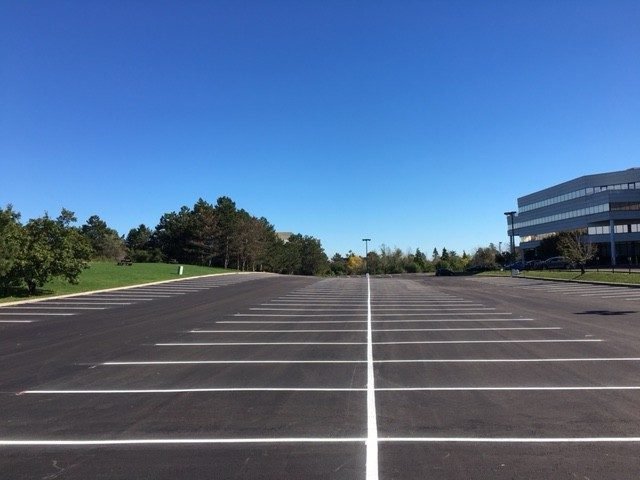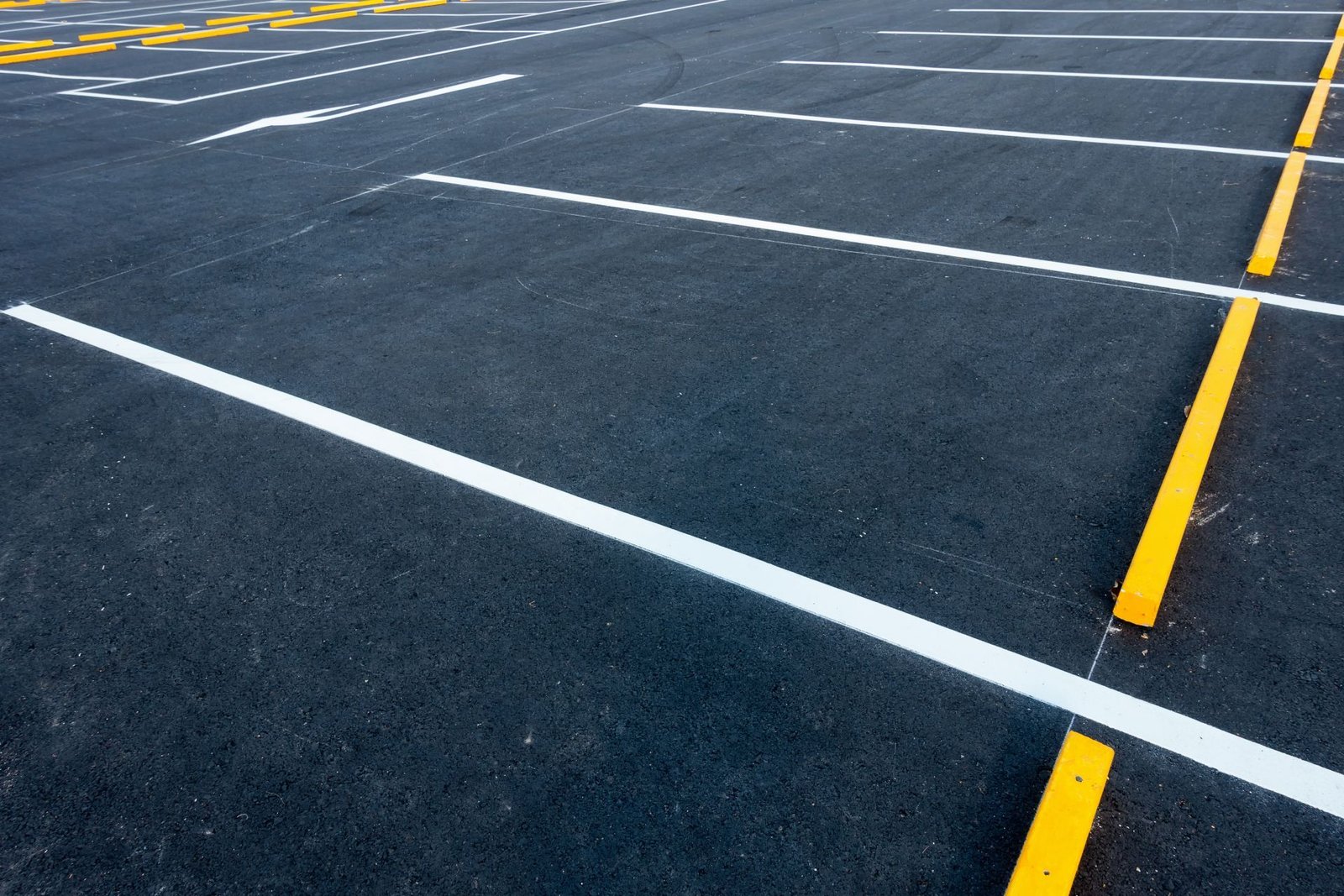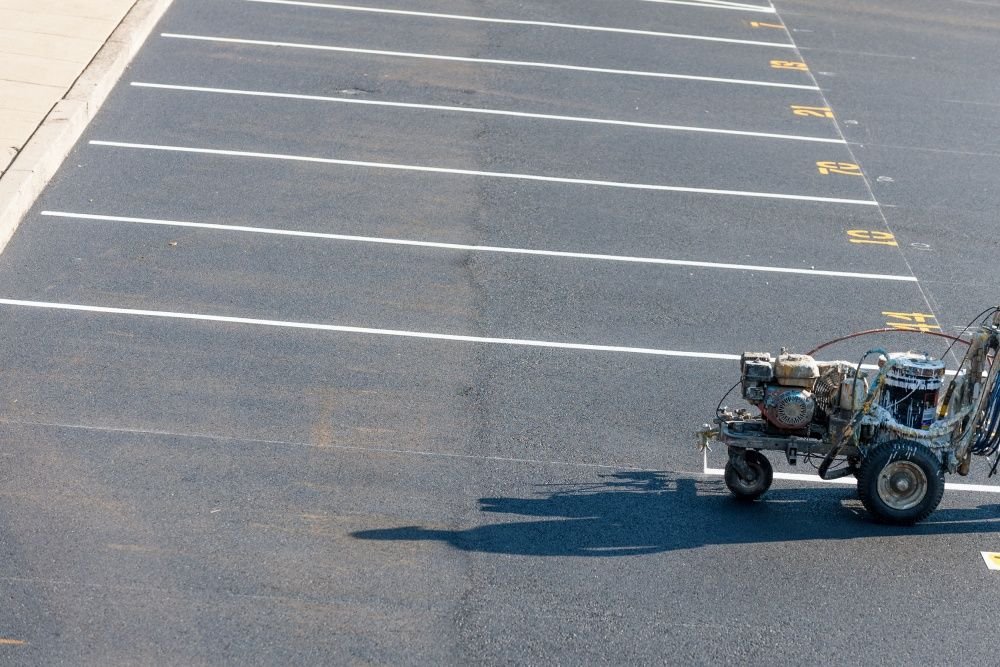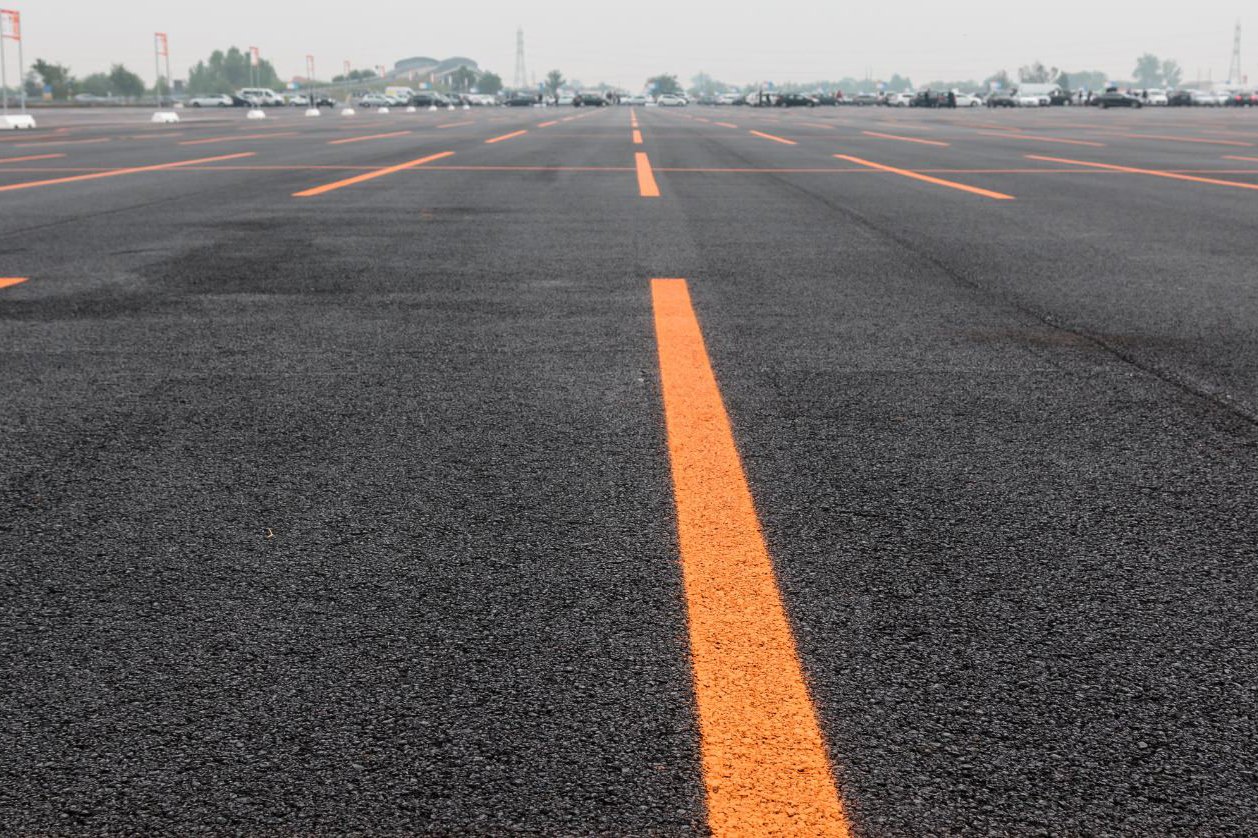 Why Choose Our Parking Lot Construction Services?
Here are the benefits of choosing us as your parking lot paving contractors:
Our paving experience spans more than 20 years, and we are a trusted name when it comes to asphalt and concrete paving in canada.
Our reputation is based on our work and the numerous projects we have completed while delivering optimum client satisfaction.
We provide a written warranty on our services.
Our parking lot construction services are competitively-priced and we provide accurate estimates.
Quality is a priority for us and we do not compromise on it.
We are equipped with the resources and the expertise to construct and repair parking lots of all sizes and types.
The professionals at Next Level Paving are ready to give you the accurate information you need to effectively plan any project. Contact The Next Level Paving TODAY at
Next Level Paving, an experienced paving contractor, has completed numerous asphalt paving, concrete and decorative hardscape projects throughout the GTA. Please see our representative project portfolios below.