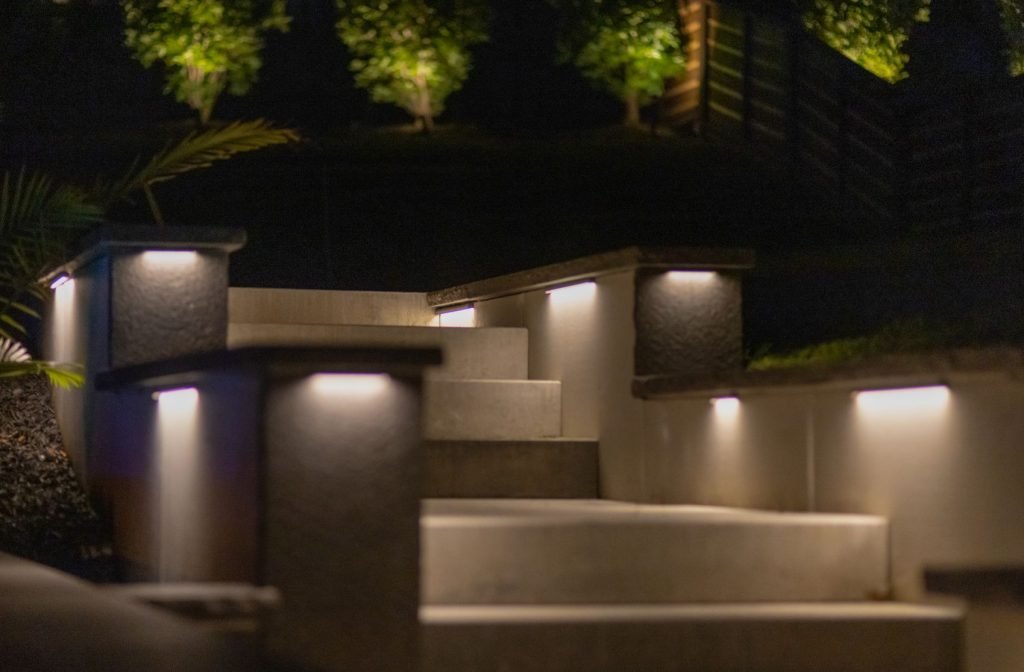 We provide concrete design and construction services to residential and commercial spaces with skill and efficiency.
The Next Level Paving is highly experienced in the design and installation of all concrete surface applications. The construction of concrete structures – driveways, gutters, curbs, sidewalks and patios – are oftentimes integrated with asphalt projects on the same commercial or residential property.
Concrete is primarily a mixture of aggregate material, cement, water and other chemicals. Concrete solidifies and hardens after being placed, creating a natural stone-like finished surface.
Concrete offers the consumer a myriad of finished surface options, including different colors, textures and stamped patterns. It is used in the construction of driveways, parking lots, patios, walkways, pool decks, sidewalks and drainage swales.
Make an amazing impression in your neighborhood with polished concrete or decorative concrete that is affordable and strikingly attractive.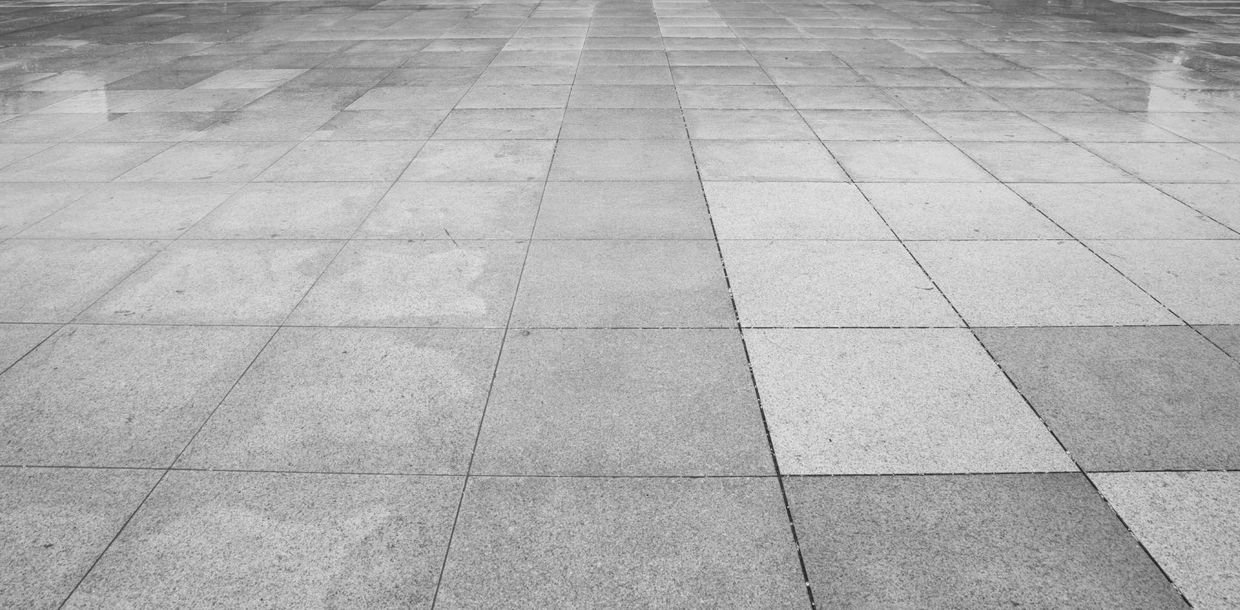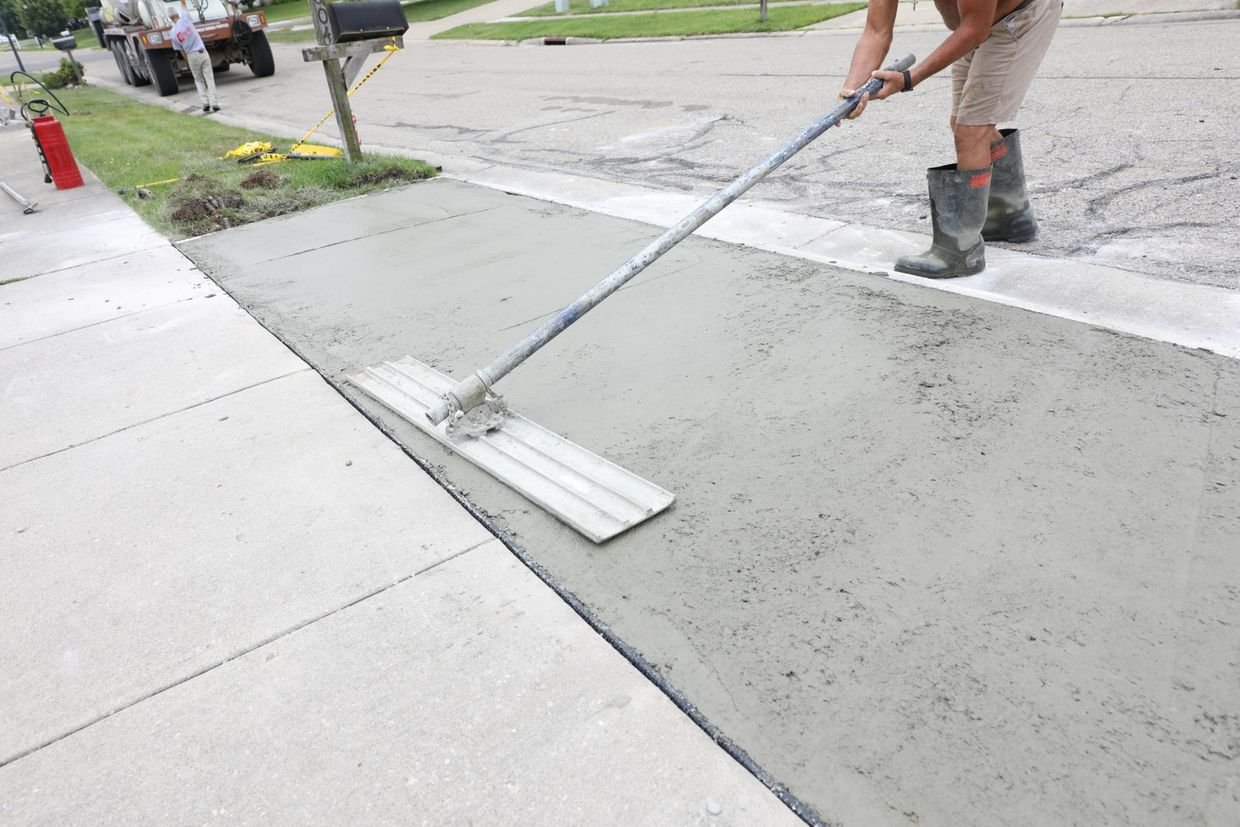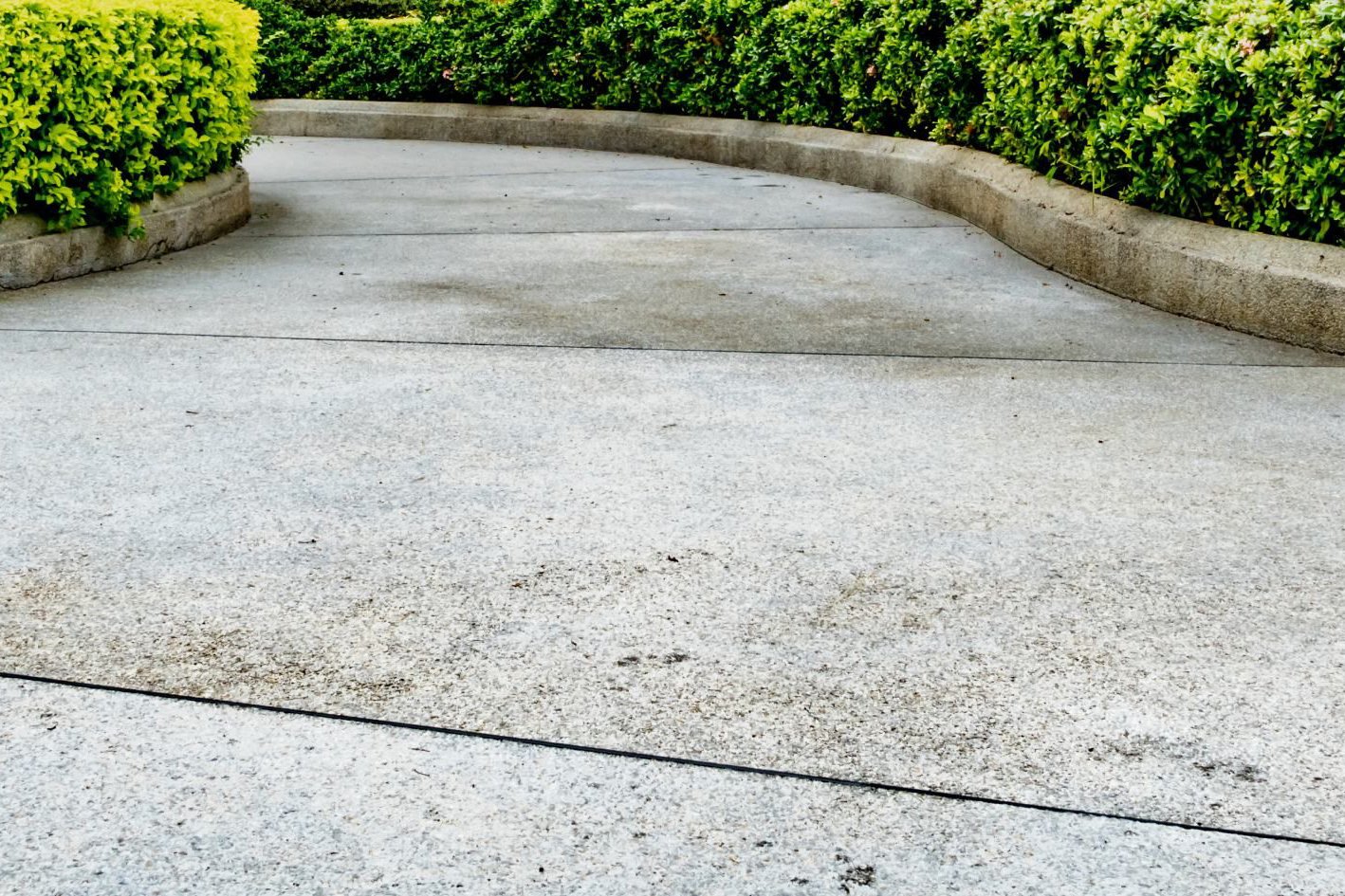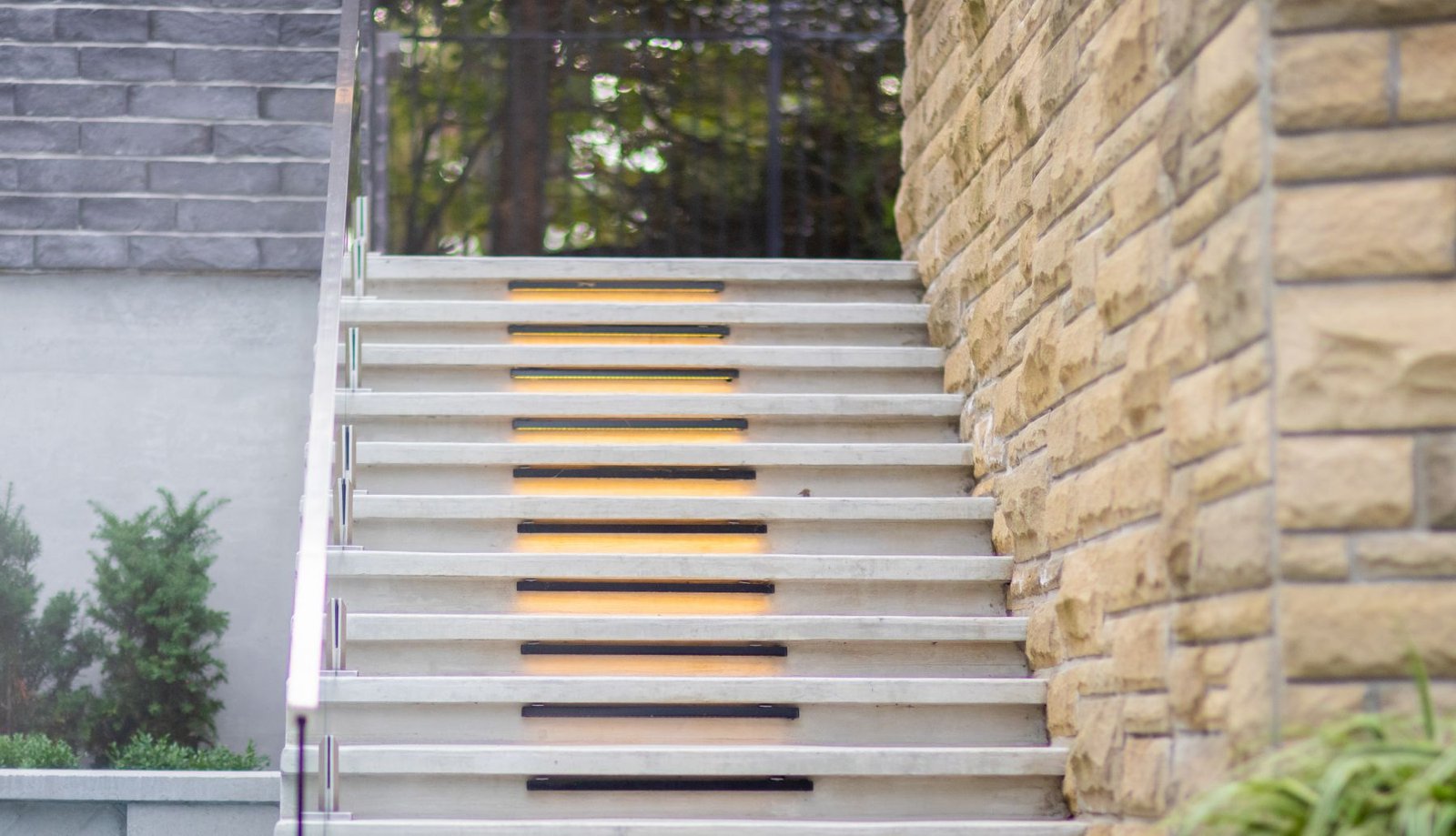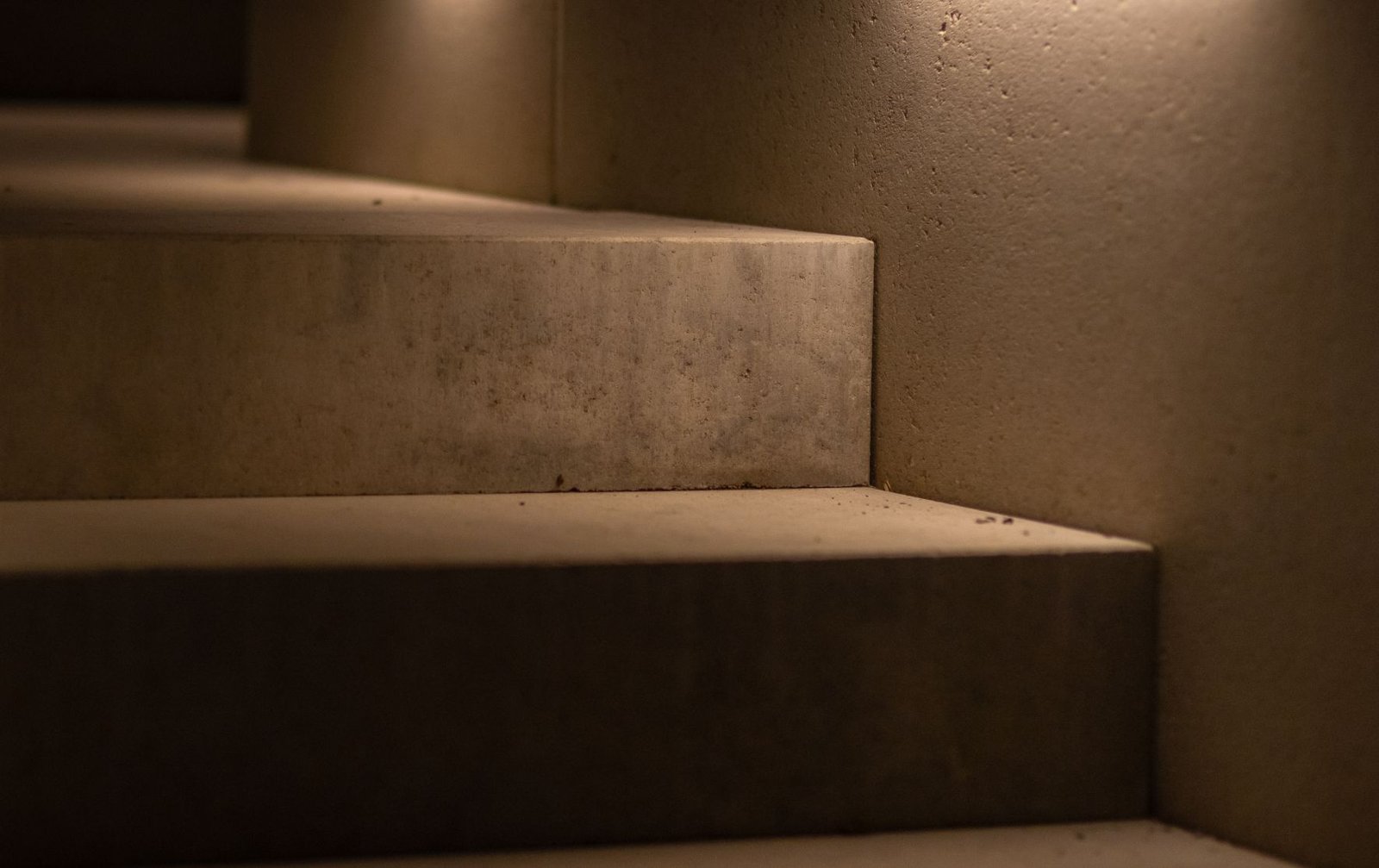 The professionals at Next Level Paving are ready to give you the accurate information you need to effectively plan any project. Contact The Next Level Paving TODAY at
Next Level Paving, an experienced paving contractor, has completed numerous asphalt paving, concrete and decorative hardscape projects throughout the GTA. Please see our representative project portfolios below.